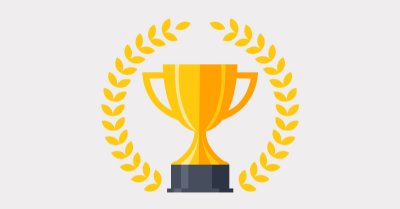 The Weinbach Group Ranked Top-Performing Agency By DesignRush
August 25, 2021
The Weinbach Group has been recognized as one of the top Digital Marketing Agencies by DesignRush, an online guide that ranks agencies and other professional companies.
After comparing The Weinbach Group's performance with some of the most prominent healthcare marketing firms in the United States, the online platform awarded The Weinbach Group a spot amongst the top-ranked agencies.
The Weinbach Group is in its fourth decade of business and was founded by Phil Weinbach. The Miami ad agency works with clients in healthcare, the nonprofit sector, financial services, and more. During the pandemic, the company continued to grow through client acquisition and the expansion of its team.
DesignRush evaluates thousands of agencies annually and is committed to helping brands find the best solutions for their marketing needs. The platform allows users to search partners based on personalized criteria, including location, specialty, and pricing structure.
The Weinbach Group was also named one of GoodFirms' Top Healthcare Advertising Agencies for the second consecutive year and ranks second on the list. In addition, the team was honored with multiple wins in this year's Healthcare Advertising Awards.
You can find the DesignRush list of Best Digital Marketing Agencies in Miami here. If you have questions about The Weinbach Group, contact us today.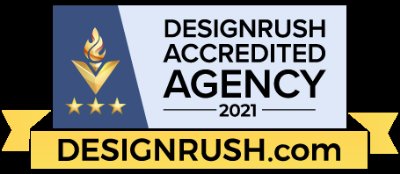 Tpo