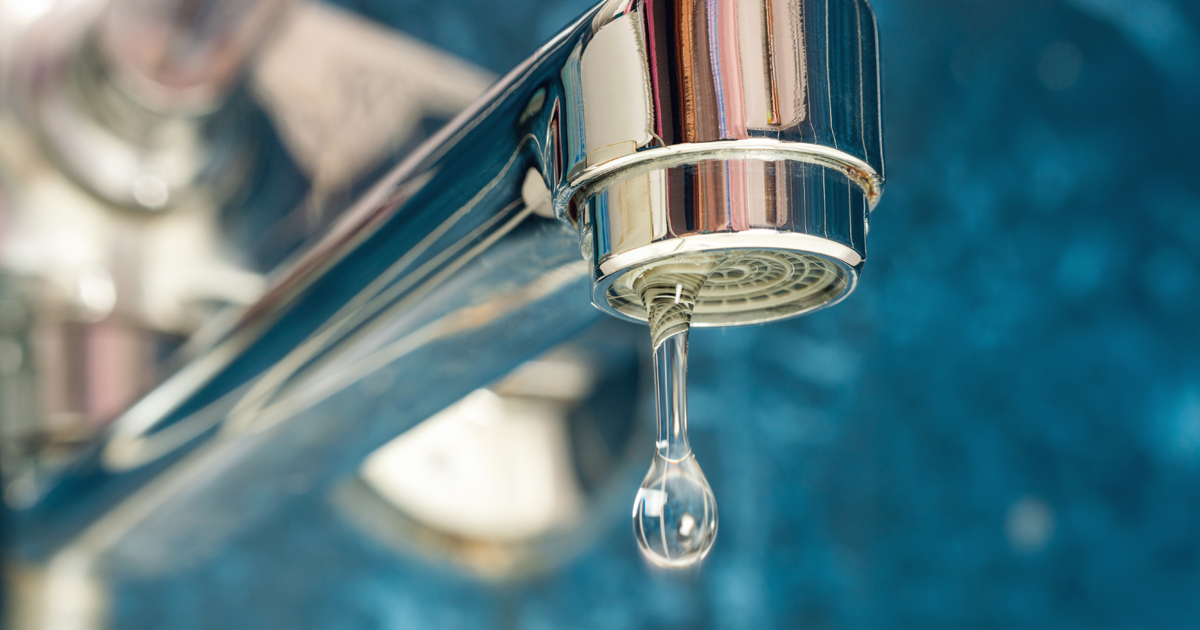 Miami-Dade Water And Sewer Department Hires Miami Public Relations Firm The Weinbach Group
Miami Marketing Firm Will Focus On County's Ambitious Septic To Sewer Conversion Initiative And On Elevating Water And Sewer Department's Image
August 22, 2023
After a competitive bidding process, the
Miami-Dade Water and Sewer Department (WASD)
, which is responsible for wastewater and water services for more than 2.4 million people across the County, selected The Weinbach Group to promote its "
Connect 2 Protect
" program (C2P). The Connect 2 Protect program provides residents with information as well as financial and logistical support to help them convert from environmentally dangerous septic systems to sanitary sewer lines. In addition, the
Miami ad agency
will work with WASD on a new image campaign to raise awareness about the Department's vital role in supplying clean water to Miami-Dade residents and visitors.
WASD chose The Weinbach Group as its
marketing communications firm
, in part, for the agency's standing as one of the region's longest, continuously operating public relations and advertising companies. The agency, founded by Phil Weinbach, recently celebrated its 35th anniversary.
The $317,000 annual contract calls for the
Miami public relations firm
to work with the County's internal marketing team to raise awareness about the urgency to switch from septic to sewer. Many of these underground sewage tanks overflow when it rains, releasing fecal bacteria and other contaminants that can kill fish and sicken people. Sea level rise exacerbates the problem, particularly for septic tanks in coastal and low-lying communities. No other major American city depends so heavily on septic tanks.
The Florida Department of Environmental Protection, through grant funding, helps pay for the program, which includes moneys to cover homeowners' costs to connect to county sewer lines. In addition, under Miami-Dade County Mayor Daniella Levine Cava, the county has spent $1 billion on water and sewer lines and has allocated another $160 million to expanding sewer infrastructure.
For its part, The Weinbach Group, which is known nationally as one of the top non-profit and
healthcare marketing firms
in the U.S., will develop website content, create email and direct mail campaigns, publish "how to" materials for homeowners, and even create yard signs to celebrate residents' contribution toward improving the local environment.
The Weinbach Group will also develop video content for an image campaign entitled "Water Is Life." The campaign highlights the vital role water plays in the lives of Miami-Dade County residents and visitors and the Water and Sewer Department's often overlooked importance in supplying clean water.
"Promoting the Connect 2 Protect program offers our agency the opportunity to make a quantifiable, positive impact on the community we all share," reflected Daniel Weinbach, president and CEO of The Weinbach Group. "The creative work we develop for the Department of Water and Sewer will reach millions of County residents and move the County closer to an environmentally sustainable future – one that does not include septic tanks."
The Miami-Dade Water and Sewer Department is the largest municipal wastewater and water utility in the Southeastern United States and one of the largest in the nation. Not only does WASD ensure drinking water meets local, state, and federal standards, but it also promotes conservation efforts with local education campaigns.
"The Department plays a vital role in the health, safety, and wellbeing of Miami-Dade County residents," added Daniel Weinbach. "Now, we're part of that mission."
For more information on The Weinbach Group, please contact Meieli Sawyer at (305) 668-0070 or
msawyer@weinbachgroup.com
.
About The Weinbach Group
Now in its fourth decade of business,
The Weinbach Group
consistently ranks among South Florida's top advertising, public relations, and marketing firms. The agency serves clients in a range of industries and has special expertise working with healthcare organizations. Notable clients have included
Mount Sinai Medical Center
,
ChenMed Senior Care
,
The Renfrew Center for Eating Disorders
, the
University of Miami Miller School of Medicine
, and
Jackson Health System
.
Tpo