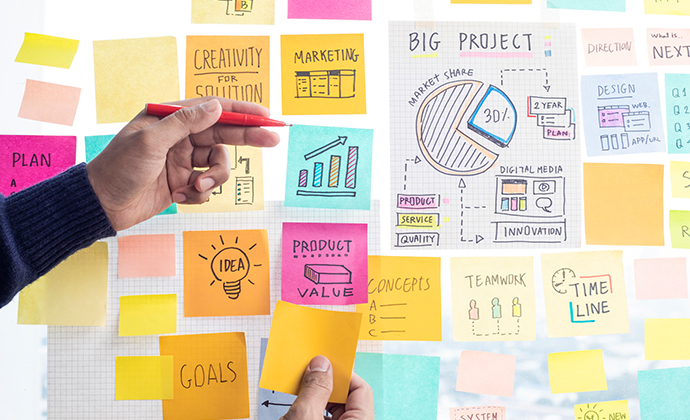 The Weinbach Group Featured On RingCentral
August 17, 2020
RingCentral recently interviewed Daniel Weinbach, president and CEO of The Weinbach Group, who discussed healthcare marketing and medical advertising for healthcare practices. The article touches on multiple steps for every practice, and includes Dan's thoughts on the sensitivity of healthcare marketing. Keep reading below for an excerpt.
Let's address the elephant in the room: chances are you didn't start a healthcare practice because you love marketing.

What's more, marketing for a healthcare practice is sensitive. In this industry, "marketing" doesn't mean the same thing it does in other industries. Your "customers," of course, are patients. And they're looking for a trustworthy healthcare provider.

We spoke to industry experts about the nuances of this particular kind of marketing. […] Daniel Weinbach, president and CEO of The Weinbach Group, a healthcare marketing agency, stated, "[For] more than 60% of healthcare services, the patient does not have the privilege of comparing providers. And for the vast majority of healthcare services, price has little to no bearing on the consumer's decision. As a result, one of the primary drivers of consumer decision-making has been eliminated from the equation."

While these factors may make it seem like marketing should be less of a consideration, in fact, they mean that marketing requires a little more consideration. Rather than viewing them as restrictions, you can see them as built-in guidelines.
Read more at
RingCentral.com
. If you have questions about The Weinbach Group, a
healthcare marketing firm
, please
contact us
.
Tpo