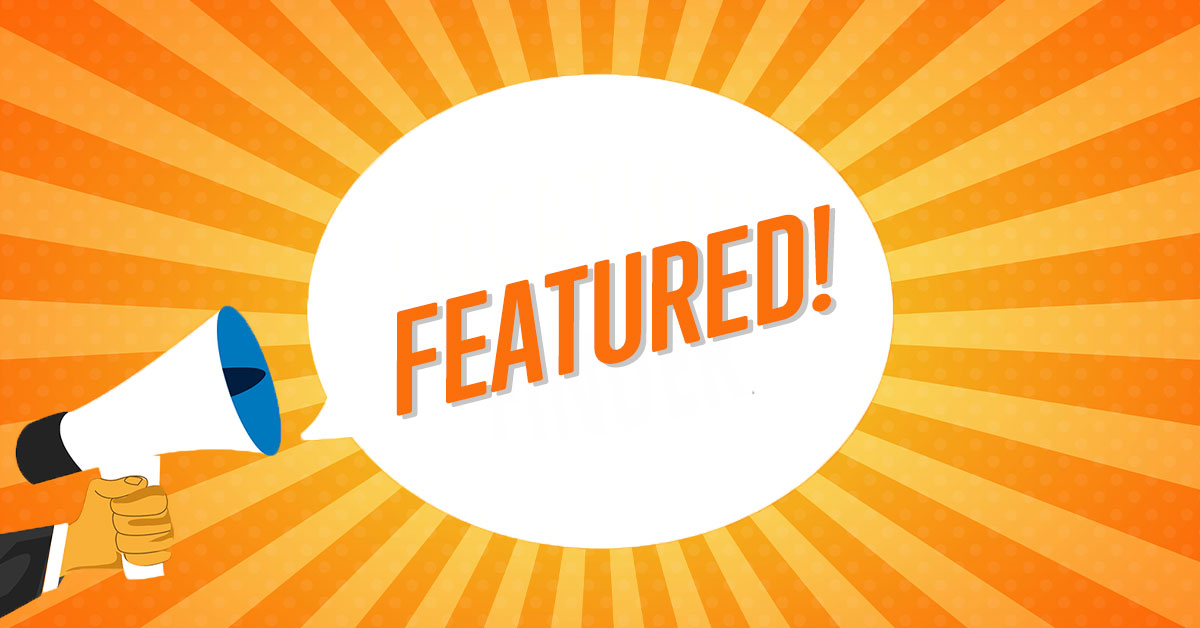 The Weinbach Group Featured In Nitra
August 16, 2022
Nitra, a Fintech medical company, recently featured president and CEO of The Weinbach Group, Daniel Weinbach, in their latest article about establishing an integrated marketing program. In this piece, Nitra outlines the basic aspects of an effective marketing plan for healthcare companies, including Dan's extensive experience with creating advertising for the medical market. Keep reading below for an excerpt.
Marketing experts also make another observation: quality is often assumed in the medical world. "We have this inherent bias towards physicians," Weinbach said. "We believe that a physician, by virtue of their degree, is qualified. We rarely question doctors' credentials or contemplate the fact that some are better than others."
The idea has a major impact on marketing. For starters, Weinbach says, physicians need to ensure that they don't violate that trust with inconsistent branding, inflated claims, an over-emphasis on pricing or other missteps. It also means that doctors setting up a practice often need to differentiate themselves in ways that go beyond credentials. For example, if there are a dozen dermatologists operating in a community, acquiring patients will require explaining in clear terms why your practice is the right choice.
You can read more about The Weinbach Group's recognition from Nitra here. If you have questions about The Weinbach Group, a healthcare marketing firm, please contact us today.
Tpo