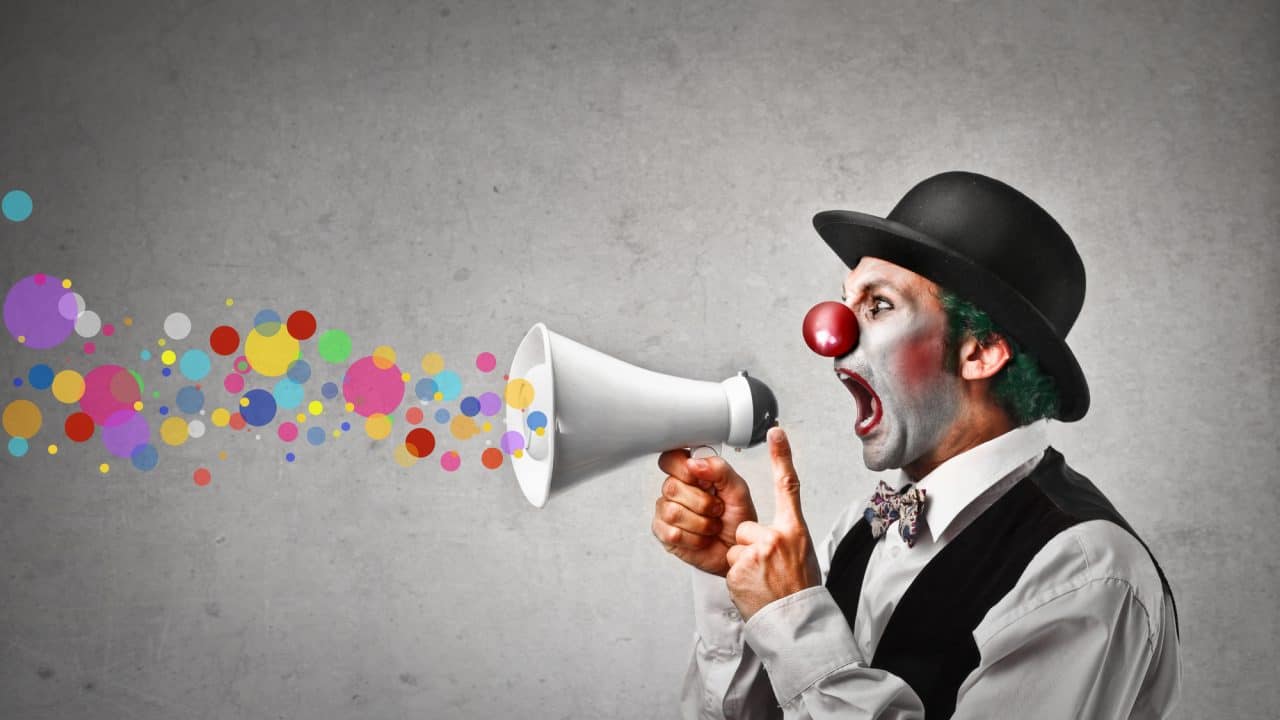 The Amazing, Crazy World Of Digital Advertising (From A Healthcare Marketer's Perspective)
July 26, 2019
The following article appeared on the marketing website, Digital Health Buzz.
Our
Miami ad agency
has developed online advertising for nearly 15 years. In the early 2000s, we promoted a client's weight-loss surgery program. The results were extraordinary, instantaneous, and measurable.
From that point, we incorporated online advertising, or
digital marketing
, as a crucial component in our marketing mix. And while today our approach is more sophisticated, we still look for measurable results to deliver on our clients' expectations.
Data Is The Key
Digital advertising
has proved itself to be an asset to reach clients' audiences with unprecedented precision. This precision is fueled by data collected by companies like Facebook, Google, and Amazon, which allows us to magically reach into the lives of our clients' audiences and present selling messages. It also helps us reach potential new clients for our
healthcare marketing firm
, too.
The issue of privacy has been rightly raised and debated. We value individuals' rights to protect their identities; we also value the power and effectiveness of digital marketing when it's applied in an ethical manner.
Let's take a closer look at how our
healthcare advertising agency
is using digital advertising to protect privacy.
Targeting Intent
Paid
search advertising
helps advertisers target customers based on what they really want. In a more sophisticated digital marketing landscape, we can identify users who have demonstrated behavior that indicates they may be planning a purchase. These
custom intent audiences
allow us to serve display-style ads that are both brand-centric and attention-getting.
Targeting Interest
Advertisers have served ads to users based on online behavior for years.
"Behaviorally-targeted advertising"
was limited to a finite number of behavior categories that were defined by online media networks. With the "Custom Affinity" audiences that we use today, we can deliver ads based on the precise affinities our clients care about.
Targeting Competitors' Prospects
People interested in our clients' competitors are the most valuable affinity group of all. In fact, it's almost as if we have been given access to the customer lists of our clients' competitors. Their names, phone numbers, email addresses, and more are still protected, but we can deliver ads to these people.
Digital marketing allows us to effectively and efficiently target advertising to specific audiences, and that's a good thing. And individuals' personal information remains protected – that's a good thing, too.
Daniel Weinbach is president and CEO of The Weinbach Group , now in its fourth decade of business. The Weinbach Group is nationally recognized for its expertise in healthcare marketing and ranks among South Florida's top advertising, public relations, and marketing firms.
Tpo