Thrilling Clients
For A Quarter Century.
Clients want creativity, great writing talent, and savvy marketing expertise from their advertising agency, public relations firm, or marketing communications partner. Of course, they do. And we deliver all those things.
Even more important, clients want an ad agency or PR firm that's easy to work with, responds quickly, and demonstrates flexibility. For 25 years, we've delivered high quality marketing communications, and we've delivered client-centric service, always recognizing the needs of clients' organizations and the needs of the people working in those organizations. This approach has led to an average client tenure of nearly a decade!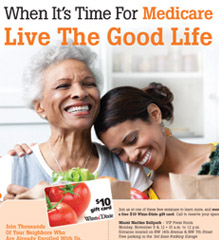 Jackson Health Plans
View Case Study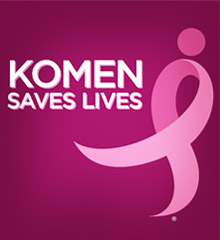 Susan G. Komen For The Cure, South Florida
View Case Study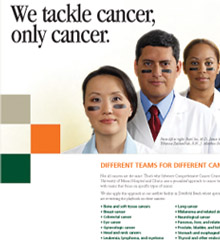 Sylvester Comprehensive Cancer Center
View Case Study
Messages That Matter To
Your Customers & Clients.
Newsflash: your target audience doesn't care about you. They care about themselves. So why do run-of-the-mill advertising agencies and public relations firms develop "all about me" messages for their clients?
At The Weinbach Group the work we create addresses what matters most to our clients' audiences. We ask, "What problem or need does the market have, and how can our client's product or service meet that need?" In other words, we lead with benefits and follow with features.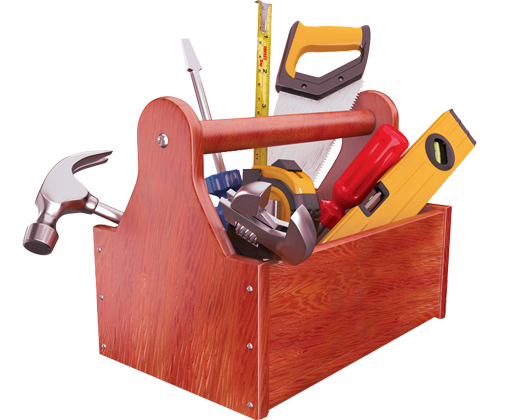 The Right
Tools From A
Complete Toolbox.
We deliver strategic marketing communications planning and program implementation. And those programs are comprised of the right mix of tactics to achieve our clients' goals. Our toolbox includes:
Advertising: Print, Broadcast, Outdoor, Online
Public Relations & Publicity Generation
Branding - Corporate ID & Logo Development
Website Development
Search Engine Optimization
Brochures, Annual Reports, Booklets, Newsletters
Direct Mail & Email Marketing
Pay-Per-Click Management
Social Media
Graphic Design & Commercial Art
Investor & Shareholder Relations
Special Events Promotion
Exhibits & Displays
Employee Relations
Crisis Management
Video & Film Production
Market Research, Opinion Surveys, Focus Groups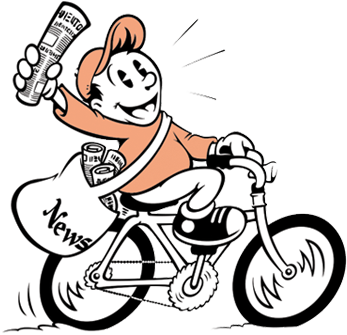 Extra, Extra,
Read All
About It.